Who We Are
We are a Well-Being company, mindful of producing products that are from the earth, plant-based, and sustainable. We have spent years formulating and perfecting the most powerful blend of adaptogenic herbs, superfoods, and powerful patented NITROSIGINE® bonded arginine silicate.
This combination is infused with the finest Arabica coffee and provides a delicious LUX sensation that produces a steady, naturally time-released energy
...the way nature intended, without the jitters or crash.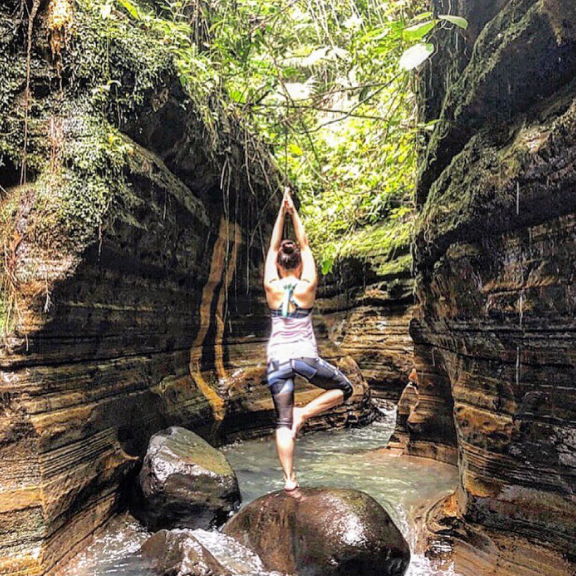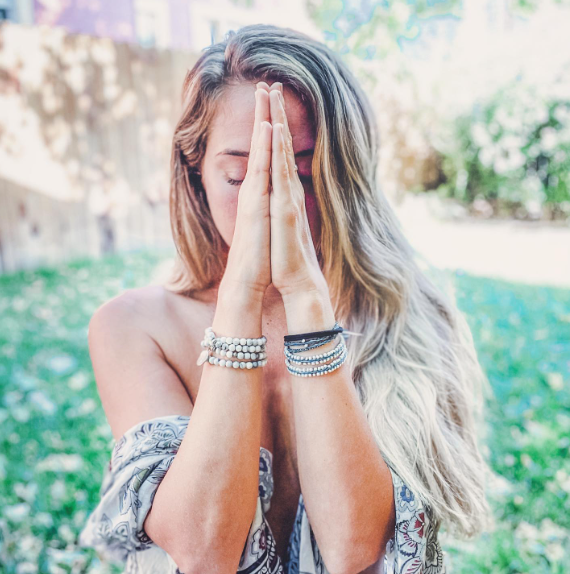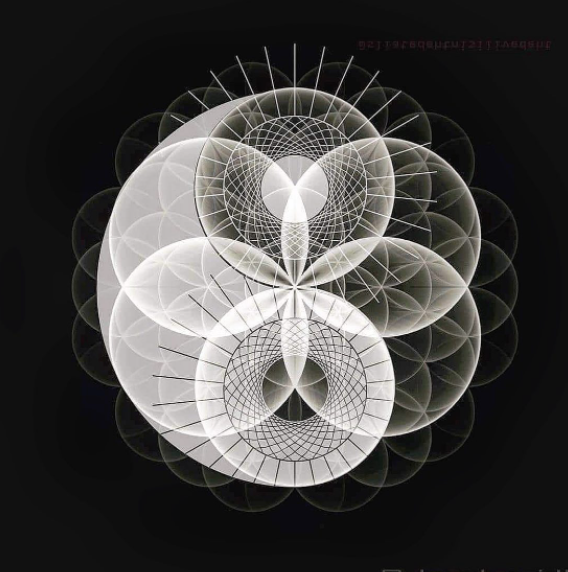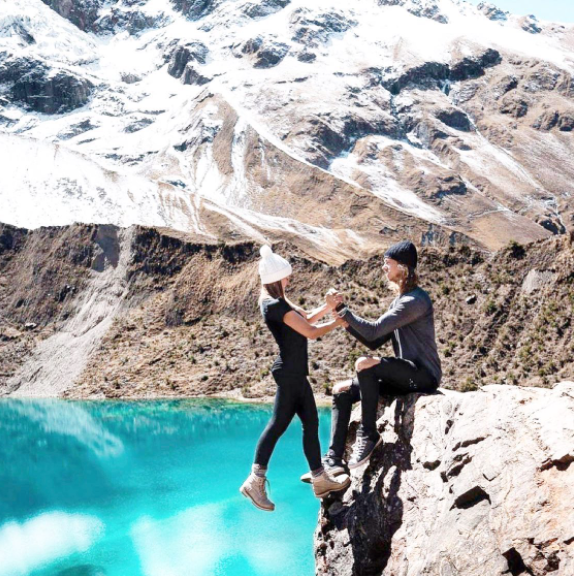 Our pledge
No Plastic EVER and less carbon footprint required to ship or transport all over the country. We offer direct-to-consumer shipping without the retail box, so we reduce the amount of paper and weight.
We are IMMORDL and our mission is to Reach Higher every day and be a better steward of our planet and producer of the very finest superfood products.
Rhodiola Rosea

Wild-harvested Rhodiola rosea, a root known to be used by the Vikings before going into battle. Rhodiola is a powerful adaptogenic herb that adapts to what your body needs...said to enhance mood, mental focus, and produces physical energy while reducing anxiety and fatigue.

Mucuna Prurien

Mucuna pruriens is a beautiful plant with velvety seed pods and adaptogenic qualities commonly used to nourish the nervous system, support healthy energy, and strengthen and tone the reproductive organs.  Mucuna is a natural source of levodopa (L-dopa), which is an essential precursor to the neurotransmitter dopamine. Thanks to this attribute, it's revered for its ability to uplift one's mood and enhance a sense of emotional well-being.

Maca

Maca (Lepidium meyenii) is known as an adaptogen and a superfood. Maca is a root vegetable only found in the highest elevations of the Peruvian Andes and used for centuries to boost energy, stamina and libido. In addition, it is said to help balance hormones in both women and men.

Nitrosigine®

Bonded Arginine Silicate (Nitrosigine®) increases nitric oxide (NO) production and it also acts as a vasodilator, allowing more blood to flow to muscle tissue, thereby ensuring that the maximum amount of oxygen and nutrients are delivered where they are needed. This vasodilation has many benefits as more blood can flow more easily. This product may also increase muscle-growth signaling, resulting in greater muscle gain, endurance, and strength; and increased cognitive ability.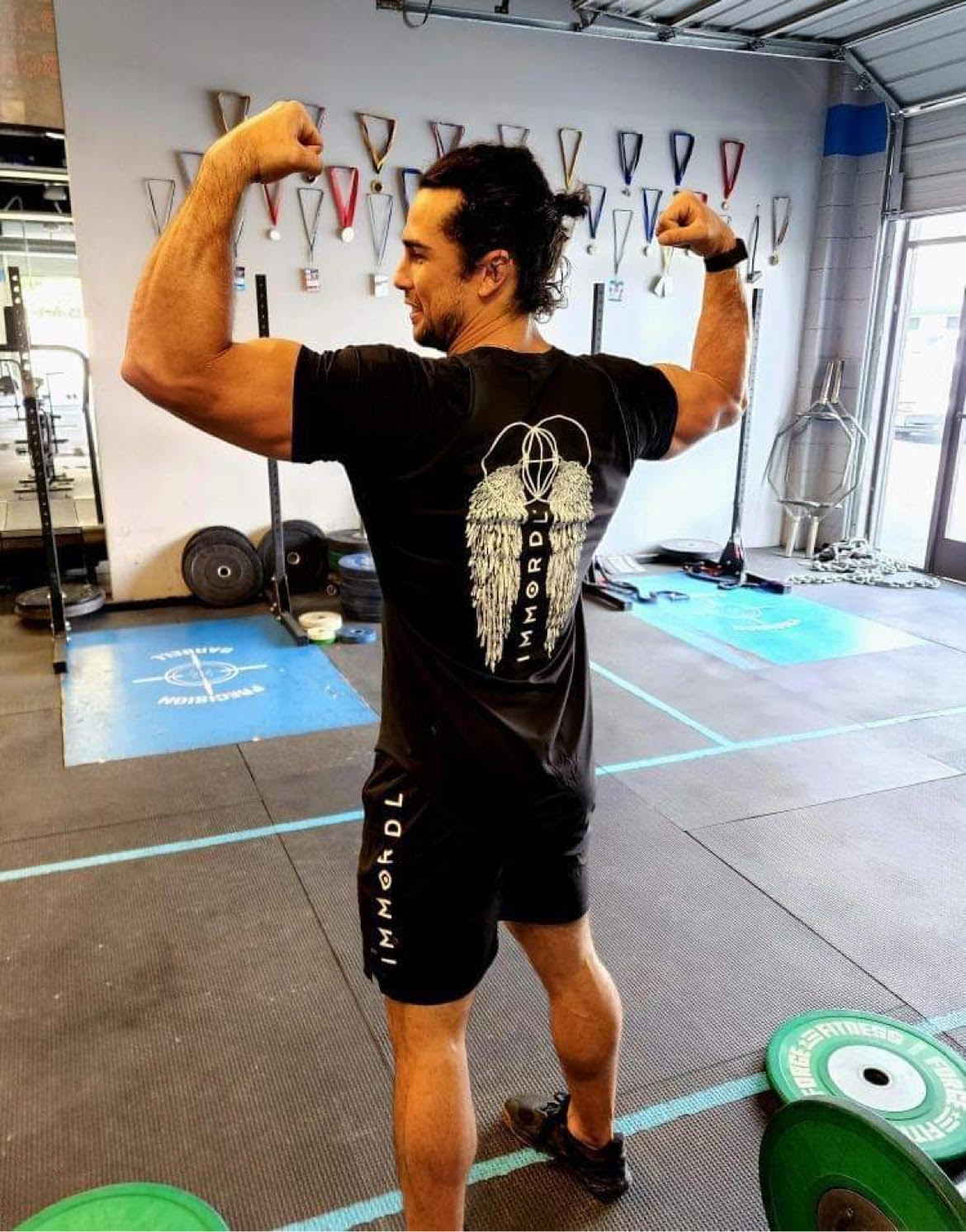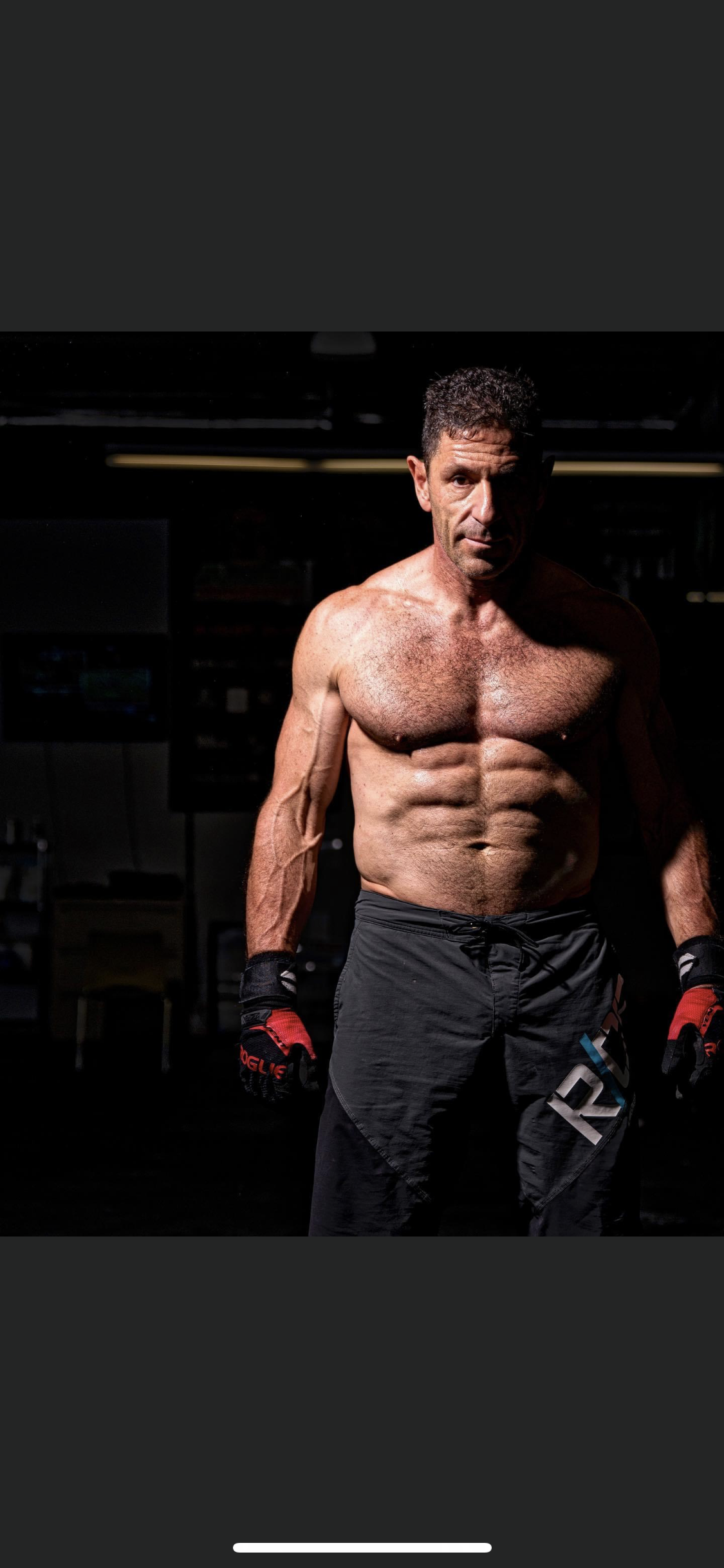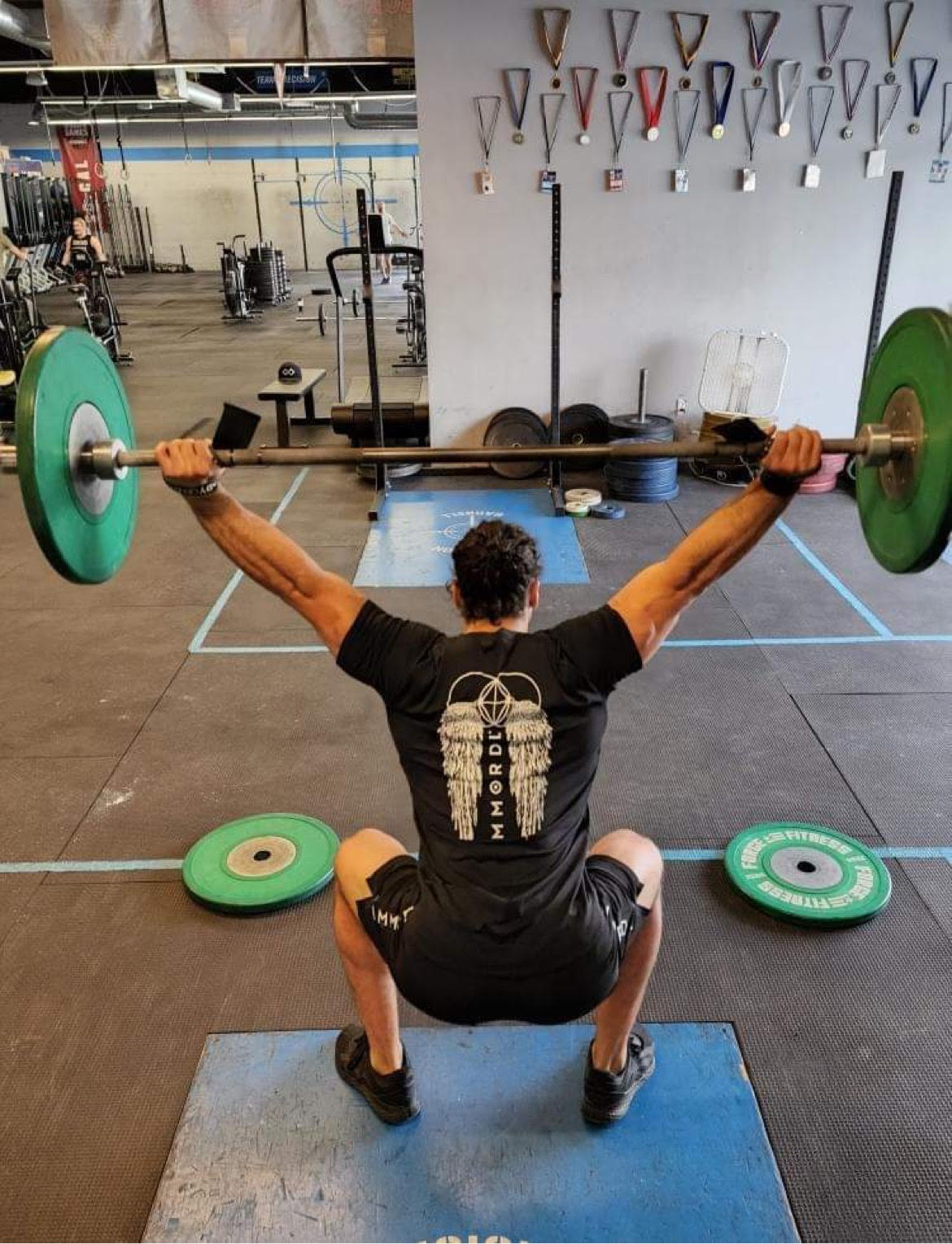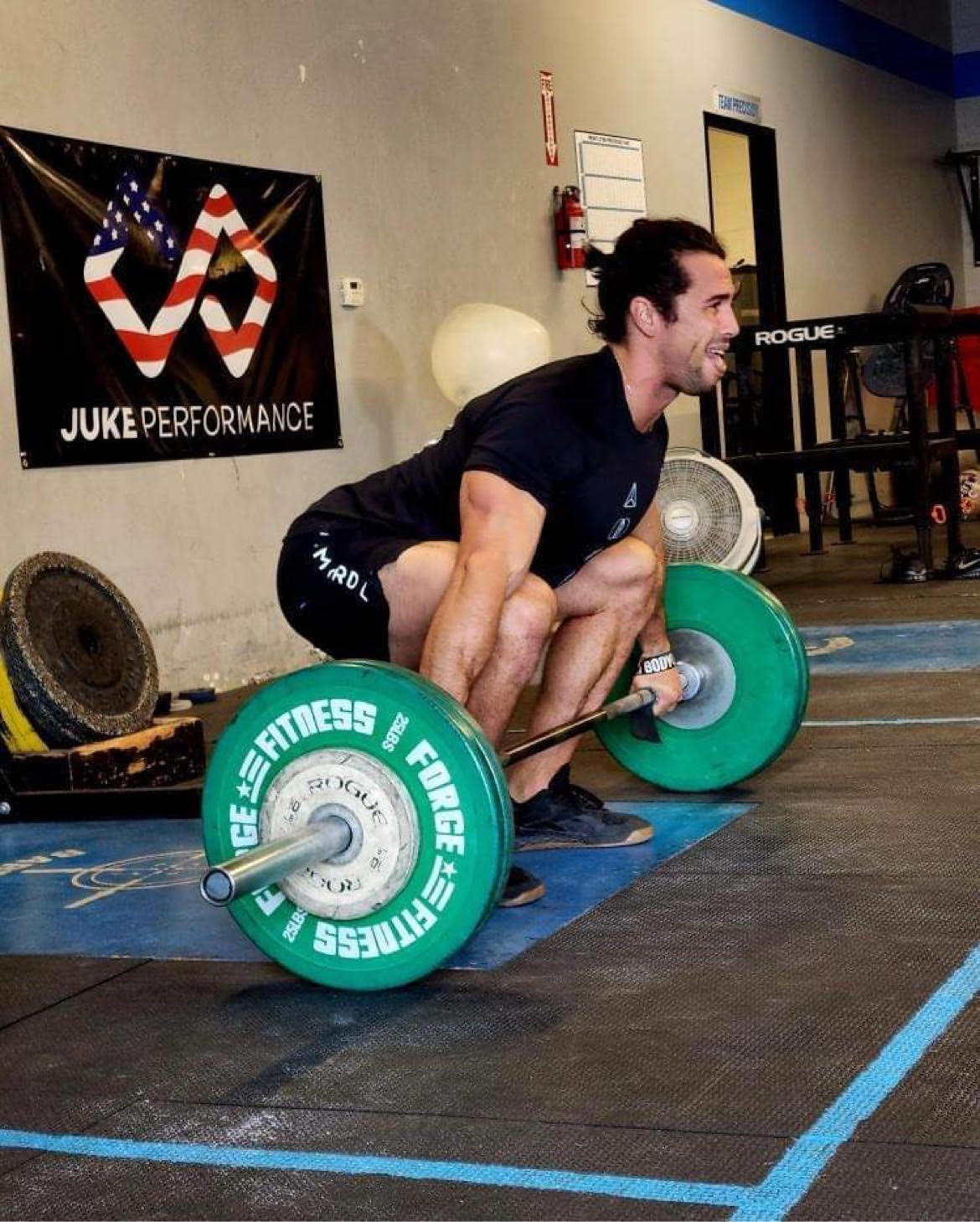 Affiliate Program
CrossFit Athletes and CrossFit Box owners (Gyms)
IMMORDL is thrilled to embrace and welcome the world of
Crossfit®. We are already Immordlizing Phil Muscarella (@pmuscky55) as he powers his way towards the 2022 NOBULL CrossFit Games.
We are now offering you the same IMMORDL experience whether you are an aspiring Crossfit (R) athlete or a box owner who is interested in becoming an IMMORDL retailer.
Experience for yourself the unique and powerful benefits of our natural, delicious energy superfood mix!